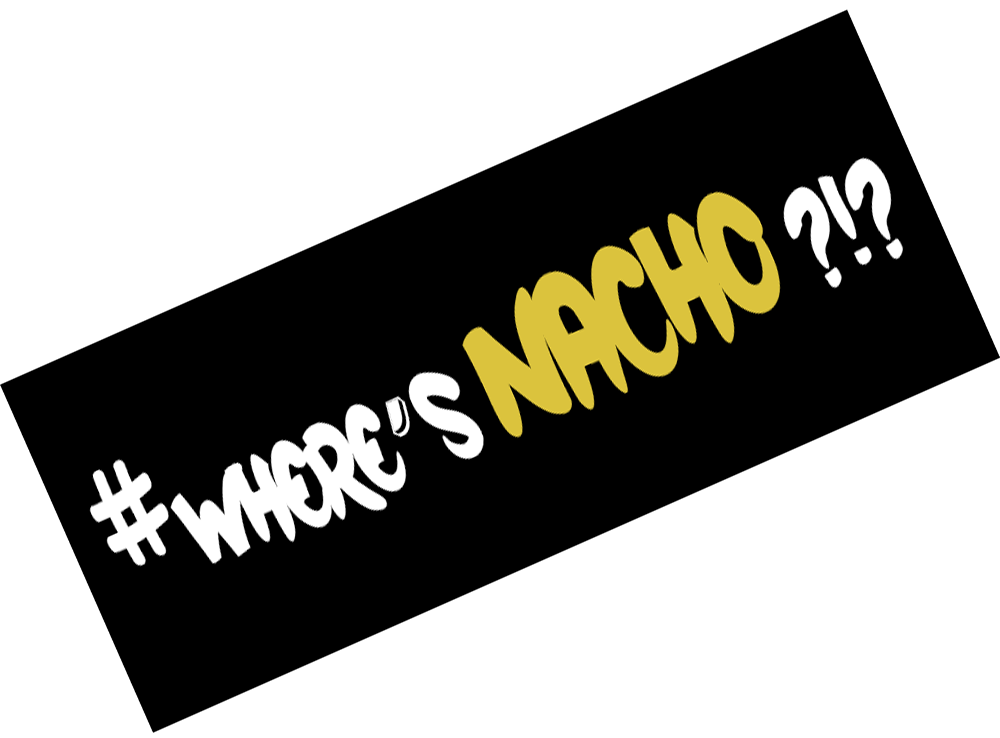 The Elusive Nacho is always trying to hide.
Sometimes he likes to explore. He's been sighted mingling with sponsors from time to time.
It's up to you to capture him.
If you see him, take a screen shot / picture of him for photographic evidence**. ( He sometimes disappears from that area and re-appears somewhere else! )
If you find him in 10 different areas, come down to Musselman Honda Circuit with proof of his whereabouts !!! And you will receive a reward ! (Talk to Bruce or Nacho for your reward….
REMEMBER YOU NEED PROOF**

!!.)
ABOUT :
#Where'sNacho is a fun online challenge.
How do I find him?  look around in this site and maybe others….

What am I looking for? Once you see him, You WILL KNOW.  (For those that have been to the track…  Don't look for Nacho the employee.. LOL… but you will laugh when you discover him as there is a slight resemblance.)

#Where'sNacho was invented by Bruce and Nacho. Bruce went full blast to make this a reality.
**  PS… Only 1 reward per person ( for the entire event)
Only 5 Nacho explorers will receive a reward per month.  Nacho will move so you wont be able to use previous captures to claim your reward.
Don't share your captures with other people or copy someone else's captures. We will know, And you will not get a reward.