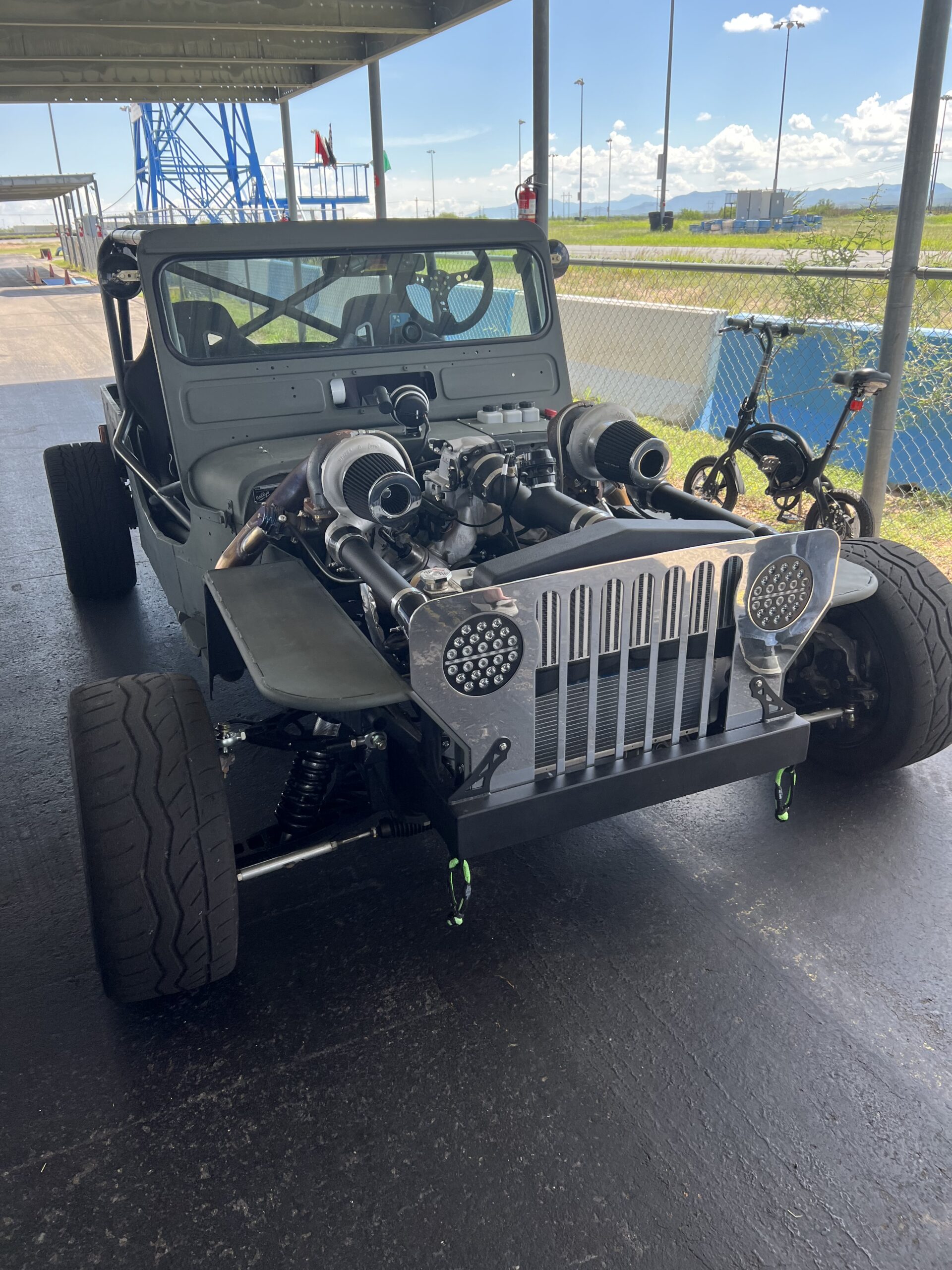 Event Day – $120 
$20 Spectator- Ride Along Pass
$20 Helmet
Non-Event Practice Day – $160
1yr Membership $300 (Inquire at the track)
SAFETY
All vehicles will pass a technical safety inspection prior to each event in the series.
There will be NO CONSIDERATION GIVEN AT DAY OF EVENT.  ALL VEHICLES MUST PASS TECH INSPECTION.
DRIFT DAYS:
The 1st weekend of each month, check the calendar for more info…
-RULES:
Going off course: Drivers try your hardest not to go off course. In the event you do go off course stop drifting and SLOWLY GRIP back onto the track. You will not be penalized if you follow this rule. Blatantly ignoring this will result in sitting out on the drift session.
THIS MEANS NO BURN OUTS IN THE DIRT OR GRASS TRYING TO GET BACK ON TRACK.
No Drama will be tolerated.
-TECH/DRIVER REQUIREMENTS:
– Helmets: M2010 or SA2010 or Newer certified
– No loose batteries (bungie cords not allowed)
– No leaking fluids
– No bald tires
– Suspension must be tight, inspector WILL move steering wheel and pull on your tires.
– Top all fluids off
– Seats and seat belts are SOLID
-Groups
-B GROUP
This is for people who are new to drifting and/or are still trying to link the entire course. Each diver will have one single run around the track at a time solo. Normal tech requirements apply.
-A GROUP
This will be for more advanced drivers who are able to link the entire course repeatedly. You MUST be able to show me personally that you have proper car control. Each driver will have a single run around the track solo or tandem. Normal tech requirments apply as well mandatory bucket seat and properly mounted harness. For 3+ tandems, Door bars are required.
Track is available during normal "open" hours outside of our usual scheduled Track Days for practice.